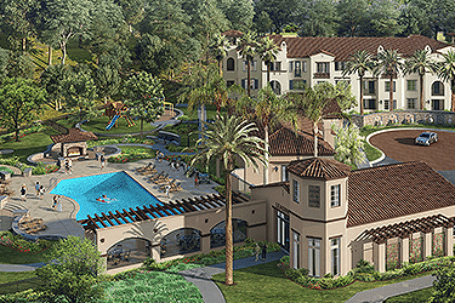 MBK Real Estate (MBK) is a leading developer and investor in senior living communities, multi-family residential and industrial real estate. Founded in 1990, MBK brings three decades of experience developing, acquiring and operating award-winning projects and providing outstanding standards of service.
MBK is a wholly owned subsidiary of Mitsui & Co., Ltd. a global Fortune 500 company.
Accountability – Deliver on our commitments and take responsibility for our actions and results.
Collaborative – Embrace different perspectives by working together with trust and respect to achieve the best outcome for the organization.
Integrity – Consistently promote an environment of the highest ethical standards through fairness, honesty, and openness.
Innovative – Foster continuous improvement by challenging the status quo and accepting change.
Profitability – Deliver a sustainable and reasonable return to our shareholders.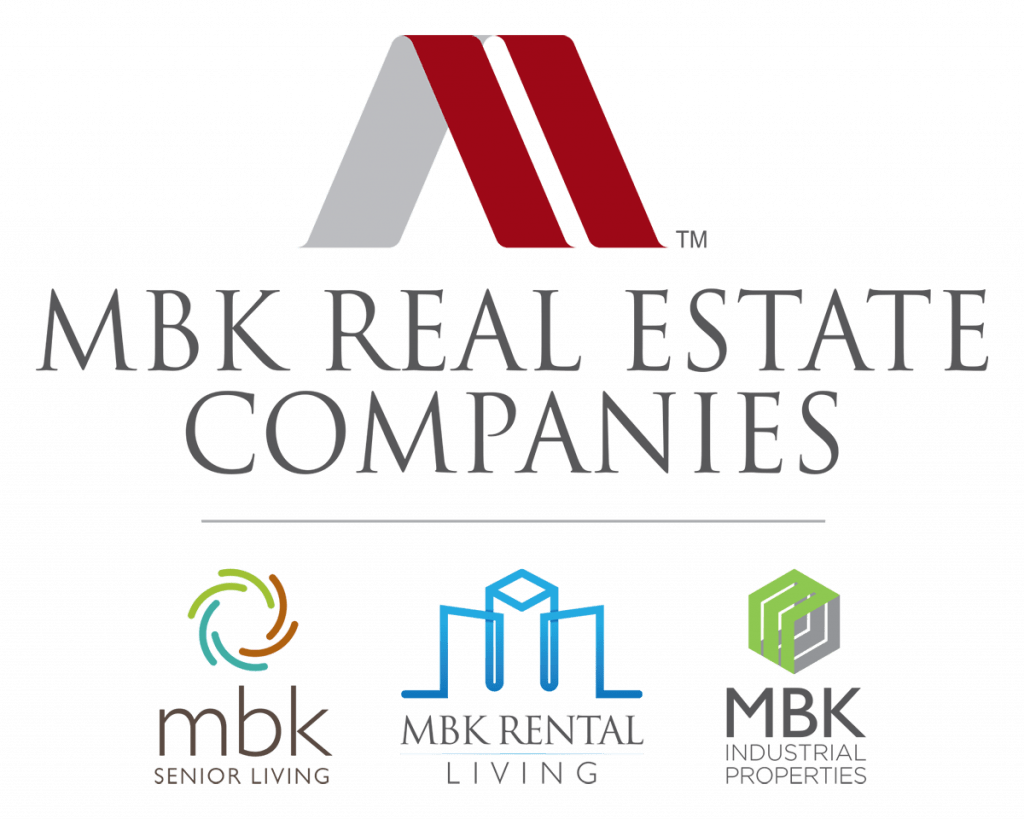 MBK Rental Living
MBK Senior Living
MBK Industrial Properties
MBK Rental Living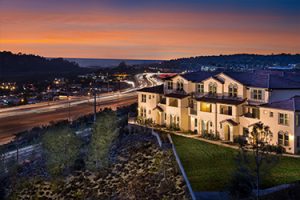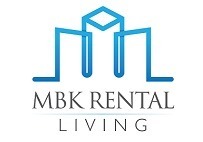 MBK Rental Living is an apartment investment, development and asset management firm concentrating its efforts on creating communities that deliver lifestyle and value for our residents, partners and investors.
MBK Rental Living is focused toward situational transactions that have compelling opportunities, whether off market, countercyclical, high barriers to entry, undercapitalized, mismanaged or other unique situations. We rely on market intelligence, a deep understanding of our resident's specific needs, and 30 years of relationships in the brokerage and real estate financial services industry to guide our efforts. Over the years we have developed a reputation for value, quality and a high standard of service within the real estate industry.
Our achievements can be attributed to understanding apartment markets, the needs and preferences of our residents and a focus on operational excellence. We define operational excellence as measured by our systems and processes and the inspiration of our employees that ensures value, quality care and high satisfaction to our residents, thus creating strong brand recognition in the markets we serve. MBK Rental Living is committed to creating communities that enrich the lives of our residents and meet the financial expectations of our investors. A warm, comfortable atmosphere distinguishes our communities where each employee's highest priority is the happiness and well-being of our residents.
MBK Senior Living
MBK Industrial Properties

Mitsui & Co., Ltd., engages in business investment, project development and management, and capital goods leasing and technology transfer, in addition to traditional businesses of a Sogo Shosha (general trading company) such as import, export, off-shore trade and domestic wholesale. Mitsui's total asset globally is in excess of US $100bil.
Mitsui & Co. (U.S.A) was established in 1966 and operates in various areas including : Iron & Steel Products, Mineral & Metal Resources, Real Estate & Infrastructure, Mobility, Chemicals, Energy, Foods & Retail, Healthcare & Service Business, IT & Communication, and Financial and has nearly fifty affiliated group companies. The Company maintains nine offices, with a head office in New York City and additional offices in Chicago, Cleveland, Houston, Los Angeles, Nashville, Seattle, Silicon Valley, and Washington, D.C.